Europe Car Tours
Here you find the best European road trips which start and ends in different countries. This means that for all tours normally an international one-way fee is either included in our tour or has to be paid at the car rental desk. This depends on the car and rental company which can be confirmed for such a European one-way tour.
To drive in Europe is the best way to explore the rural and small-town sides of Europe, like France's Riviera, Italy's Tuscany, Germany's scenic roads medieval villages, and southern Spain's Andalusia. You might want to mix-and-match train or flight travel to get between cities and the rental car to explore a region or two, if so then we will find the best solution which will fit into your complete tour package.
Although the train remains the cheapest and easiest way to get around Europe, air transport options have improved drastically in the past few years. Intense competition with rail and also now bus companies has slowly forced airfares into the bargain basement. There are several NO-Frills airlines which offers really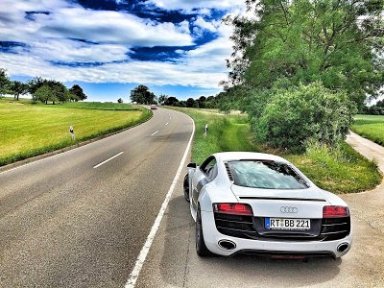 cheap tickets but only when you book VERY early (best if booked more than half a year in advance). Due to this situation, we offer also individual Europe tour packages which include bus, train rides or flights, anyway we will find the best for your Europe vacation packages.