European Travel Insurance Packages
& Trip Cancellation Insurance
Best Travel Insurance For Europe
We offer you comprehensive insurance coverage with our Travel Medical Insurance Packages which includes the Emergency Assistance Insurance, the Travel Accident Insurance as well as the Travel Liability Insurance. Our partner is ERV, a strong network for travel insurance which has subsidiaries and branches in nearly all European countries. Their headquarter is in Munich and German law will apply to this policy.
Insurance packages for European Driving Tours are prepared for different types of your trips: leisure or business trips, trips including sports and activities, such as skiing, or simple holidays on the beach, family trips, sightseeing tours, any other trips. All you need to do – is to choose the right insurance package, enter your personal data and pay for insurance with your credit card.
In addition we offer a Trip Cancellation and Interruption Insurance which can be booked as well for all trips worldwide.
If you have any questions, please contact us and we will answer all your questions and help you to choose the best travel insurance solution. You can pay for the policy online with a credit card. You will immediately receive an e-mail confirmation of insurance, and can safely go on a trip.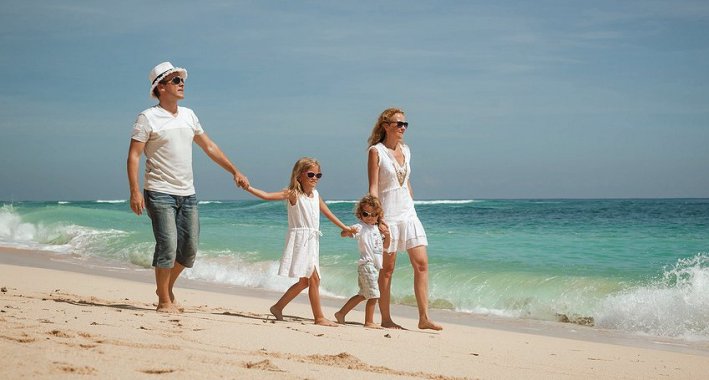 1. Medical Insurance for Travel and Emergency Assistance Insurance
provides you with emergency medical aid abroad in case of a sudden disease or an accident (Coverage max. 1 Million Euro).
2. Personal Travel Accident Insurance
provides insurance payment in case of temporary/permanent disability or death resulting from an accident occurring abroad (Coverage: Dead Euro 10.000,-, for children till 14yrs Euro 5.000,-, Disability Euro 20.000,-).
3. Personal
Travel Liability Insurance
provides civilized solution of conflict situations in a court, legal assistance and compensation in case if you unintentionally cause damages to property or life and health of the third parties.
For example, if you are engaged in risky activities, e.g. skiing, there is a high probability to get into situation (collision or fall) which could result in injury or damage to property of third parties, incl. rented sports equipment. Making a financial claim in these cases is a common practice, especially in European countries. This insurance coverage will provide you with legal assistance to protect your interests abroad (Coverage: Euro 500.000,-).